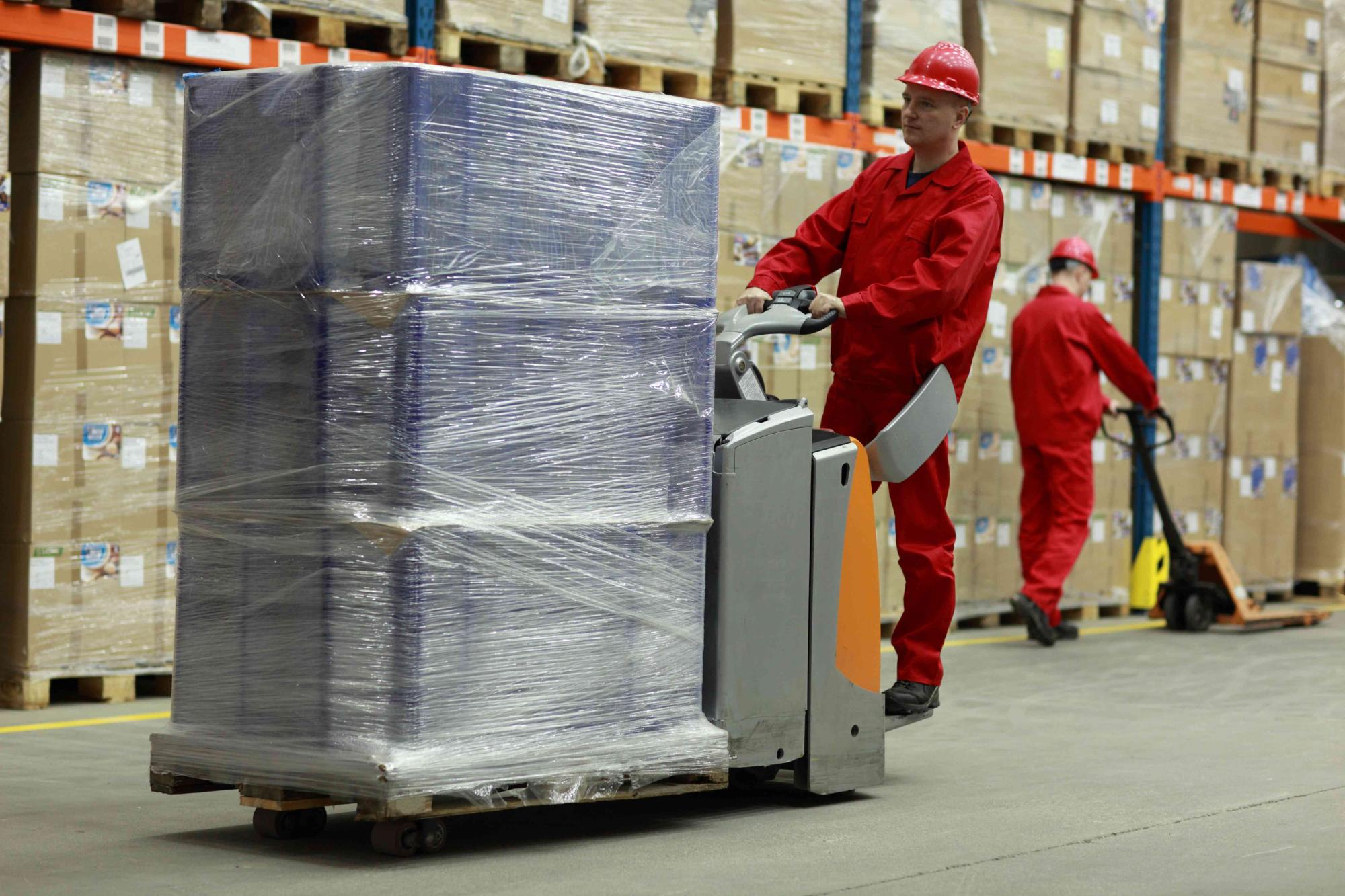 The JILSAF staff has worked in positions such as consultant to the Federal Acquisition community, served and worked in the Department of Defense as a Contract Specialist, Contracting Officer, Small Business Representative, and Competition Advocate. We share a common background with many who ultimately make award decisions.
We strive to be recognized as a well-respected, reliable source for our target audience. We also hope to be a beacon of hope and guiding light for future entrepreneurs.
JILSAF provides a myriad of commodities from various manufacturers with a high-preference for items Made in America. Our business lines focus on, but are not limited to computers, medical and laboratory equipment, dental equipment, materials handling equipment, heavy equipment, office furniture and equipment.
We bring to you a proven track record of delivering quality products; on time and at fair and reasonable prices.